We only recommend companies we have complete trust and faith in. We have used them ourselves and are confident in the level of service they provide.
For this reason we are happy to promote them on our website. Below you'll find link to a few companies who meet our criteria. We are constantly reviewing the service they offer and are always happy to promote other providers who are prepared to meet our customers' expectations.
Estate Agents
If you are looking to sell in and around Solihull then Black and Golds offer a fee of £2,000!
Rice Chamberlains are a Birmingham based independent estate agents with offices in Moseley and Bournville who share a common goal of offering a great service in a competitive market.
Englands Estate Agent are based Harborne, Birmingham. For anybody looking to buy or sell in this location please visit their website by clicking on the logo.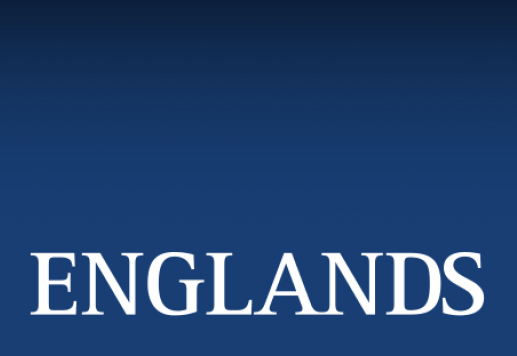 We also offer our customers access to the services of Utility Warehouse, an energy and telecommunications company whose collective purchasing powers allow our customers to access services at reduced prices savings a typical household over £800 per year. See our personal profile pages for links to these services.
Utility Warehouse
Peter Hunt can also offer clients advice on reducing their utility bills with the average customer saving typically £800 per annum. For more information about this please visit Utility Warehouse
We can take no responsibility for the information or services provided by these firms. Please be aware that these Companies have no connection with HLP
Your home may be repossessed if you do not keep up repayments on your mortgage!
Moneywatch Finance is an Appointed Representative of HL Partnership Limited, which is authorised and regulated by the Financial Conduct Authority.
You can find us on their website www.fca.org.uk. Our registration number is 735552. Our registered address is Head Office, 86 Hay Lane, Shirley, B90 4EQ
The guidance and/or advice contained in this website is subject to UK regulatory regime and is therefore restricted to consumers based in the UK
Please be aware that our website contains many links to other websites. When clicking to enter these sites, you will be leaving Money Watch Finance website and as a result of this are unable to accept any responsibility for the content or information provided on these sites.
GENERAL LINE
0121 7453347 Matthew Jones
07738 261 919 Peter Hunt
07880 900 841
Moneywatch Finance
Head Office
86 Hay Lane
Shirley
Solihull
West Midlands
B90 4EQ
Click
here
to get details of our Halesowen office